Junior high provides student opportunities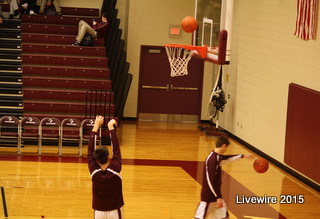 Students at the junior high participate in a wide variety of extra-curricular activities such as clubs and sports. Students also take part in academic groups such as the academy and honor society. With the second marking period coming to an end for students, school board officials are already looking ahead to the next school year and suggested changes.
One of the changes that may be possible is a move for ninth grade students from the junior high to the high school and a move for the sixth grade class from elementary to the junior high making it a middle school. Students and some faculty members have varying opinions on the change. Although there is no final decision yet, some students and teachers worry about what will happen to the extra electives and clubs if the ninth grade class is moved to the high school. Many agree and argue that the junior high dynamic and set up currently in place works effectively and allows students to be involved with school sports and activities.
For more details on these proposals please see the news stories on this site.
Here is an inside look on what some of the various activities, clubs, electives and sports the junior high has to offer.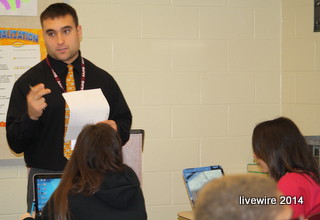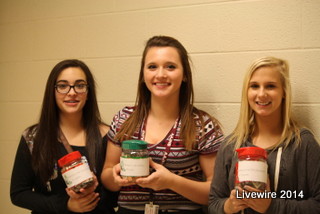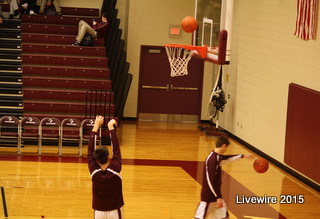 The photos above are just some of the clubs, sports, classes and student activities  that would possibly  be affected by the impending changes that may occur as soon as next year. There are many other groups that are not shown above that may also be effected such as art, literary magazine , yearbook, newspaper, pop cultures, human systems and disease, tech ed and many others could also be changed.
Leave a Comment