Warm Bodies becomes a hit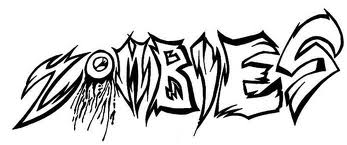 People who like action and horror movies should watch Warm Bodies. The movie Warm Bodies is directed by Jonathan Levine and is about a zombie recalling some of his memories and also saving a girl from the other zombies as he becomes a human again. This movie gets a five star rating.
This movie has great action in it and it shows how the zombies change back into humans. I enjoyed watching all the zombies attack the bad zombies, and the humans working together with them. I don't like the parts when there isn't any action, it's boring. It was a really good movie though overall.
The movie starts out when the people are getting ready to kill the zombies. A couple of friends go out of the city to kill the zombies. Unfortunately, they get attacked by the zombies. One zombie eats brains and gets some memory and protects this girl. Instead of killing her he takes her in a protects her. Her name is Teresa Palmer.
They hang out more and he begins to turn back into a human slowly. The other zombies see this and are mad, but once they see the love they have they started feeling again and become human. There are worse creatures called bonies that will eat anything with a heart beat. They are going after Nicholas Hoult and Teresa Palmer.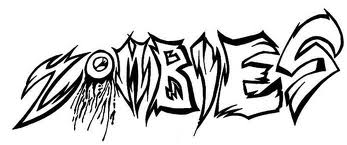 Leave a Comment