Bee's Beauty Blog Podcast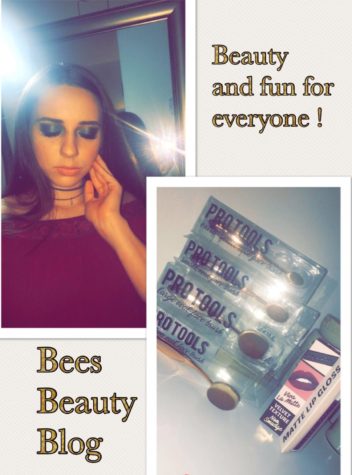 Hi , I'm Sarah Weathersbee and welcome to my beauty blog. Weekly I will be updating you on makeup looks, trends  and tips to keep you updated with the beauty world. 
In this podcast , Maddie Detwiler will apply a natural makeup look on me. Please enjoy !