Vampires, werewolves and humans, oh my!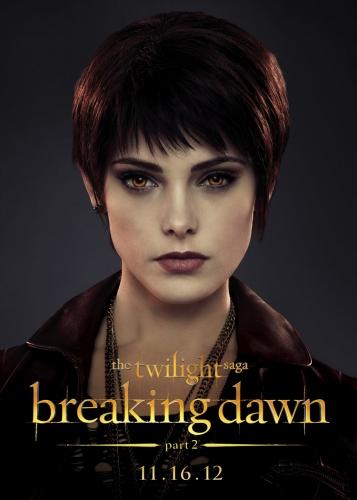 I went to watch Breaking Dawn-Part 2 in the movie theaters. It was directed by Bill Condon. Stephenie Meyer wrote the books. The genres of this movie are fantasy, romance, film, science fiction, action & adventure and drama. The action during the movie and all the drama against the Volturi and the other vampires was incredible. There was a lot of fighting! I am a fan of this movie so I really did not dislike anything.

The movie shows Bella enjoying her new life and powers with the birth of her daughter, Renesmee. The baby's father is Edward. Edward and Bella are married. Bella is now a vampire. Edward is a Cullen, and all Cullens are vampires. After a while in the movie, the family is threatened again by the Volturi. The Volturi are the bad guys. Although they are very powerful, Bella and the Cullen's prepare for the fight with any help possible. They need to protect their family for this fight. Vampire Irina believes that Renesmee could challenge the power of the Volturi and help them. The people that helped were Rosalie, Emmett, Carlisle, Alice, Jasper, Leah, Seth and Jacob.

Some of the awards Kristen Stewart won was MTV Movie Award for Best Kiss, Rising Star Award, BAFTA, MTV Movie Awards: Best Kiss, Teen Choice Award for Choice Movie Liplock. Robert Pattinson also won best kiss. Taylor Lautner won favorite movie actor and choice male hottie.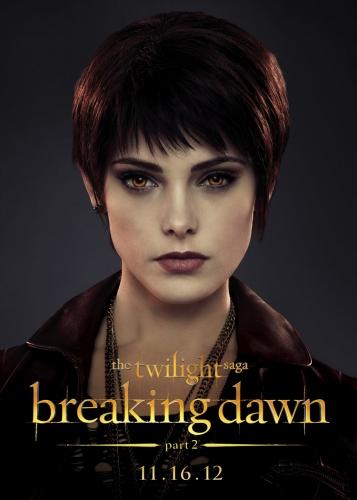 View Comments (3)