Gymnasts tumble their way to victory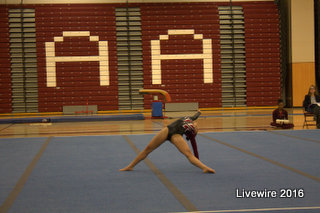 "Gymnastics has made me strong. I feel like it broke me down to my lowest point, but at the same time, it has given me the greatest strength anyone could ask for," 2008 Olympic gold medalist Shawn Johnson said.
The Altoona Area High School held their first home gymnastics meet of the season on Thursday Jan.5. Gymnastics, a winter sport, is open to anyone in grades nine through 12. The meet took place at the high school fieldhouse in the gym. Altoona has five freshman competitors- Camryn Hoff, Grace Osmolinski, Amari White, Alexis Whysong and Sidnie Yoder. The team currently has a record of 3-0 with their 2017 season just beginning.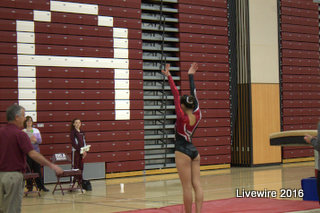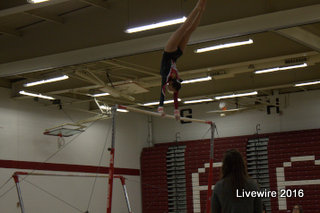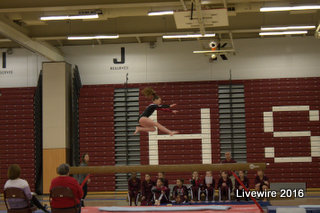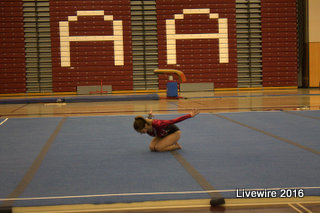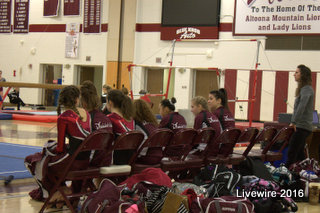 Leave a Comment