Quaker Steak and Lube reopens in Johnstown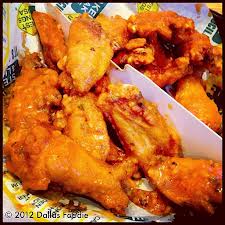 Quakers Steak and Lube  is a new restaurant that has reopened in Johnstown PA.  Although this restaurant has fine decor and a great bar and seems perfect for going and watching the "big game," the food disappoints.
To start, the restaurant was very neat.  It had different vehicles such as cars and motorcycles hanging from the walls and ceiling.  The customers could sit under different vehicles while dining.  Above the bar was a nice Harley Davidson red hot motorcycle.  This was very interesting on how they suspended the weight of such vehicles over what could be large groups of people.  They had very old bikes, toys and license plates hanging on the walls also.
Next, the food was not the best.  There were various things such as an appetizer of fries with cheese, bacon and peppers.  This was a decent starter, but the food did not get much better.  After the appetizer, I ordered the cheeseburger with their classic fried potato chips.   The chips have a particular taste, the potato chips and the burgers are a little greasy.  My stomach did get upset later on that night, from what I think was that burger.  I ate a few bites of a chicken wrap with a little jalapenos.  They had just a little bit too much of the jalapenos and it was a little spicier than what I expected.  All of the food was very expensive, for three people to eat at this restaurant it cost around $50 without the tip.
Last, the service was pretty good.  We were served very fast even though there were a lot of customers.  My table was checked on regularly and was served very fast.  They checked up on us enough, but not too much that it was annoying.
This restaurant was somewhere that I would only eat once and be done.  I found the food to be too expensive and not enjoyable enough for what the customer did have to pay.  I would not recommend anyone to eat at this restaurant.  Disagree with my opinion? try it yourself at 1425 Scalp Ave  Johnstown, PA 15904.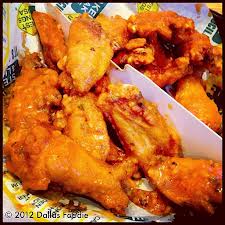 Leave a Comment