New baseball teams wrap up season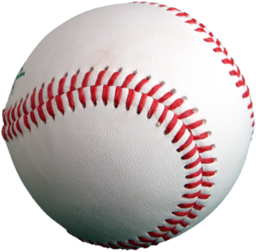 This year the school created two new baseball teams giving the opportunity for seventh and eighth graders to play. Tryouts were at the beginning of April. The coaches narrowed it down to 36 players and split the players up between two teams. Both the maroon team and white team have seventh and eighth graders playing together.
Starting the new team could be beneficial to young athletes in many ways.
"Gets kids into the program earlier so then they will be more comfortable when they get to high school ball," eighth grade pitcher Connor Weyant said.
Baseball Coach Cameron Kyle also agrees that the junior high team will help improve the high school team. The teams have taken the opportunity of playing very seriously with practices every weekday for an hour and a half.
"We are 10-4, and I'm happy with our record because it is our first year. With some adjustments, we will get much better," Kyle said.
Kyle also feels with all the practices the team is more prepared  when it comes to facing rivals.
"Our biggest rival is probably St. Mary's because people talk about them being a good team, but we went in strong and beat them," Weyandt said.
Although there aren't anymore games this season, third baseman Sam Saylor and catcher Alex Yost feel that the new team brought the team members closer and gave them new opportunities, and they look forward to trying out for the high school team next year