News brief: Plans for the PSSA in 2021
Many students, teachers and administrators patiently await a decision and directive on whether or not the  Pennsylvania System of School Assessment (PSSA) standardized form of testing will follow schedule and occur in 2021. Last year, the State Department of Education canceled PSSA testing in the midst of Coronavirus shut down.
The PSSA is the standardized form of testing for students from third to eighth grade in Pennsylvania. The State Department of Education website describes the purpose of statewide testing as, "Providing students, parents, educators and citizens with an understanding of student and school performance related to the attainment of proficiency of the academic standards." 
Many schools, including AAJHS have been virtual for quite awhile. Because of this, there have been many differences in preparing for the PSSA compared to previous years. "We are in the process of developing a few different testing schedules since we don't know whether we will be back with everyone at that time or if we will still be in the hybrid model at that time," Jerry Koehle, eight grade principal, said during an interview. 
For now, it seems as though the PSSA will still be held, but that could always change in the near future.
Leave a Comment
About the Contributor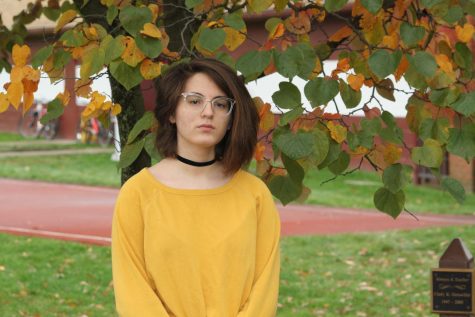 Bryana Ayala, Reporter
Hello, I'm Bryana Ayala. I'm a staff member for the Altoona Area Junior High School newspaper, Livewire. I spend a lot of my free time listening to music,...