Aki Japanese Steakhouse and Sushi bar
Aki Japanese Steakhouse and Sushi Bar (Aki) located in Altoona, gives customers a great taste of different Japanese foods!
I have never tasted anything like it in my life!  Aki is a sushi and steakhouse restaurant, they specialize in hibachi, sushi and Japanese. Aki makes healthy food options for their customers too. 
The restaurant offers takeout and dine-in choices. They also have a great selection of lunch options too.
 The chicken hibachi stood out to me. It had great flavor: the rice, chicken and vegetables all cooked to perfection. The texture of this item did not disappoint due to the pairing of the soft rice and chicken perfectly with ripe vegetables.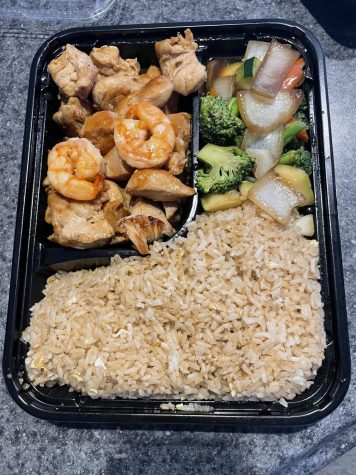 The Miso soup also had an incredible amount of flavor. The soup had more flavor than I originally expected. I could taste the greens and tofu. The soup was thin and simple. 
The mango tuna tartare was something new that I wanted to taste. It had a very smooth and nice texture. The tuna and topping provided a great flavor combination. This is something you need to try. 
Aki has a great amount of business. Their prices are very reasonable for the quality of the food. I also thought that the service was great: very quick and courteous. 
Please don't miss out on this restaurant. It is truly a great place to visit, and you will never go somewhere like it in Altoona. I highly recommend visiting an Aki when you get the chance!
View Comments (3)
About the Contributor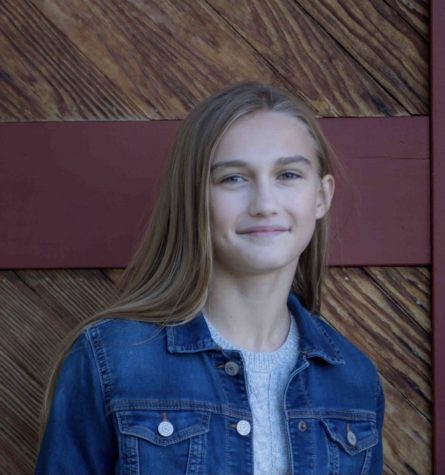 Grace Stadtmiller, Reporter
Hey, my name is Grace Stadtmiller, and I am an eighth grader. I like to spend a lot of my time playing basketball and working out. I also enjoy running...