Softball season begins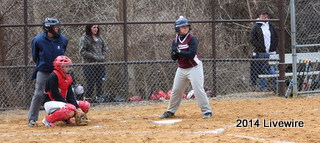 Softball season is starting up for this school year. Informational meetings and physicals were held over at Penn Lincoln Elementary school for eighth grade. Softball offers ninth grade and eighth grade girls a chance to play. Tryouts for softball started March 3.
"We had some open gyms at the end of February, actual tryouts started March 3," Tim Mitchell said.
The first two days of tryouts were at Logan Elementary School and room C312.
"We gave them physical forms and let them know what they were going to need," Beth Bronson said.
No cuts had to be made to either team.
"Thankfully we didn't have to make cuts to either team," Mitchell said.
Every spot on the team was open to any eighth or ninth grade girl.
"All spots are open, we are trying to have two good teams," Mitchell said.
The team is also planning on getting some wins.
"We want the team to have a good time, learn the sport and having some wins would be good," Bronson said.
Ninth grade junior varsity's first game was held on March 28 against Mount Central. The game was scheduled to be held on Wednesday March 26, but it was cancelled.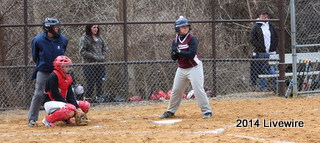 Leave a Comment