Boys' white team maintains winning record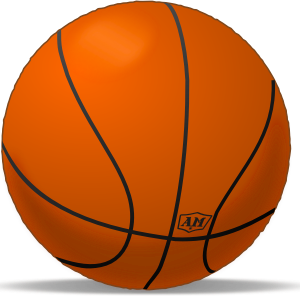 It has been a winning season for the white team. They have nine wins and six losses. They have lost to both of their rivals, but they have beaten State College once out of their four games.
" We've lost four of our six losses by two or less points, so I guess I'd have to be happy with that," head coach Vince Nedimyer.
The white team practices every day except for games when there is gym time available.
" We practice for one hour and thirty minutes every day except for games," Tré Stillman said.
They have played games since the beginning of January but have practiced together since the tryouts in December.
" They're cool, funny and hardworking," Stillman said.
" We do shooting drills, fundamentals, review offense and defense and then scrimmage," Nedimyer said.
They have their rivals a few times and in the heat of the game things can get emotional or exciting.
" I like watching the crowd get excited," Stillman said.
Leave a Comment