News brief: Electives at AAJHS vs. AAHS
Earlier this month, eighth grade students heading to the high school scheduled classes for the 2021-2022 school year, complete with new changes and new opportunities.
Compared to last year, students have more choice for electives  at the high school than in the junior high. AAHS' 36 electives greatly outnumbers AAJHS' selection of only 21 electives; however, students have mixed opinions regarding this matter.
"I think it's interesting because it gives me more of a chance to explore," said Randy Grove. "I think the current choices are fine, that way everyone can grow into what they want to be."
"There's not much I'm interested in," says Zyon VanLue. "Personally, I don't want to take multiple electives; I'd rather just have one elective than multiple."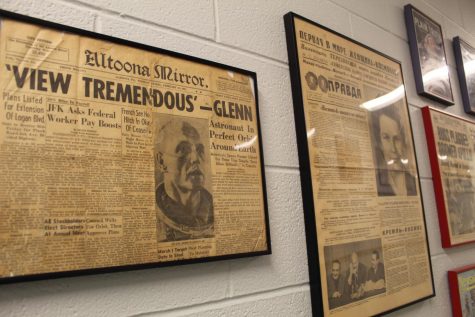 Counselors scheduled classes during eighth graders' American cultures class one week before returning to full-time learning.
Leave a Comment
About the Contributor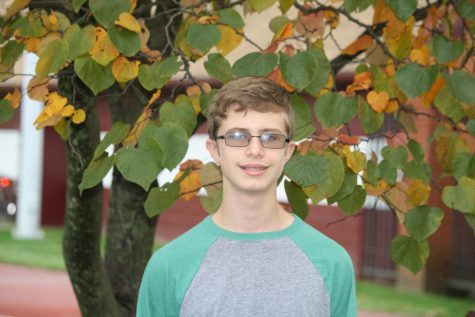 Dominic Danastasio, Reporter
Hello! My name is Dominic Danastasio, and I am an eighth grader at AAJHS. I enjoy photography and writing a lot, so being able to write for Livewire is...