Pick me, choose me, love me!
"Pick me, choose me, love me," said actress Ellen Pompeo known as Meredith Grey from her hit TV show. 
"Grey's Anatomy," a popular ABC TV drama has been running since 2005, and it's still running today!
It begins with 5 interns growing into professional surgeons that have to deal with the stresses of cases that come into the hospital while handling real-life issues from their homes, relationships and outside lives.
The TV show rating is PG-14 due to some material possibly not being suitable for young viewers. In my opinion, the content isn't very graphic, but it has some adult references and shows a good amount of blood. This is a very mature series; I would recommend a parent or guardian further investigate the show before allowing his or her child to view it.
I thought this ABC Series was entertaining and educational for young viewers who don't know a lot about health or diseases. You could prevent things you don't even know that exist by watching the show as long as the treatments and recommendations by the doctors are factual. 
Overall, I think this is one of my favorite series. It's very entertaining and has many seasons for you to continue watching. It covers many important topics that could most definitely educate audiences who are unfamiliar with topics such as, OCD, PTSD, domestic abuse, mental health and bipolar disorder. Those are reasons I personally rate it 5 out of 5 stars; I really enjoy it!
If you're looking forward to pursuing a career as a doctor or enjoy drama and suspense this show is definitely for you!
View Comments (3)
About the Contributor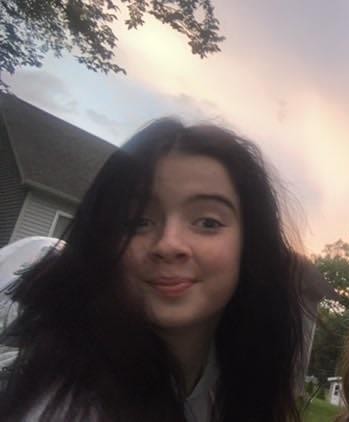 Cheyanne Zeth, Reporter


Hey, I'm Cheyanne Zeth, and I'm a eighth grader. This is my first year of writing for Livewire, and I'm very excited. Some my favorite hobbies are...