Athletic department needs new teams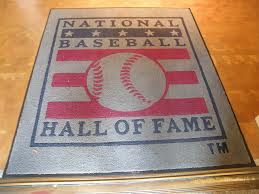 Every grade in high school should have their own baseball team. This means that grades nine through twelve would all have a separate team. Many kids play baseball and when they tryout for the high school team, most kids get cut.
The high school baseball team only keeps around eight or ten players that tryout. The current high school team has a junior varsity team and a varsity team. Other schools have a baseball team for every grade.
Students who want to play baseball have to go up against kids from other grades. Players who are in ninth grade have to compete against tenth graders and up.
There are a lot of students in each grade who love to play baseball but won't tryout because of the challenge. Kids should not feel intimidated by other players.
The athletic department needs to be considerate of the students. These teams would play certain teams. The ninth and tenth grade teams would play other ninth and tenth grade teams or junior varsity teams from other schools.
Five out of ten students agree that there should be a team for every grade. They say that it would create a better environment and players would be able to play more.
Leave a Comment