Students need more opportunities to redeem lion loot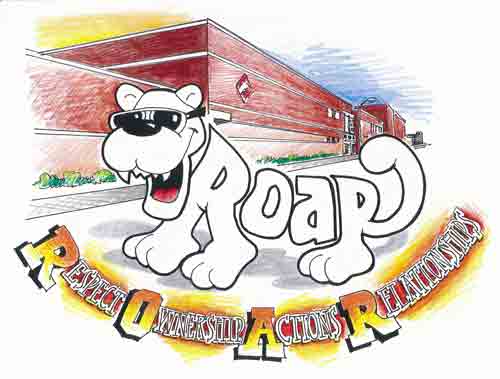 Lion loot is typically given to students whenever they have done a good or kind act around the school.  The teachers are the only ones allowed to give out lion loot as well as the principals and counselors.   The school has recently invested in a roar store located down near the main lobby ramp.  At this store, students who earn a certain amount of lion loot can go and pick out items as small as pencils and pens up to snacks and etc.  The roar store is only open on certain days of the week in the morning.  Some kids don't have the time to always go, so they obtain more lion loot, with no purpose of saving.
 A few times a year the school holds the opportunity to give around an average of eight lion loot to teachers to go and see a movie of choice in the school auditorium.  Besides being able to do the following, there are no other opportunities to use lion loot at the school.  For those students who have built up lion lot and have no other use for it, just don't know what else to do. Yeah, students can eat outside, but if they don't want to then, there is no other chances to really use it.  To give the students more opportunities for those who have extra lion loot and no other uses for it should have other options to choose from.  Some such as:
Giving a set amount of lion loot for exchange of a homework pass.

Being allowed to use lion loot to replace lost and stolen ID's and lanyards.

 Buy school apparel.

Use them to pack up in class early.

Buy snacks throughout the day.
  The school does indeed have the opportunities to use lion loot, but not as much as students would like.  Due to the lack of lion loot opportunities, the students have less motivation to do the good deeds needed to get it.  Try to provide more flexibility for the students to use when dealing with lion loot.  In the end they will work even harder to hit their new goal of reward given with lion loot.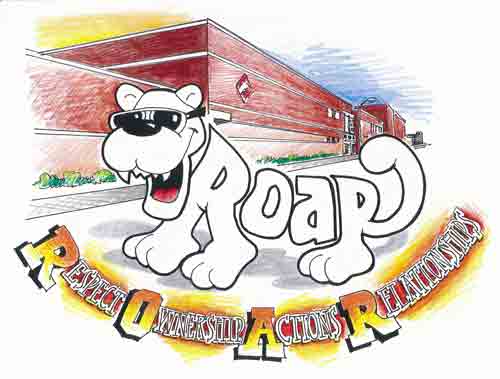 Leave a Comment