McDonald's Big Mac®
Two flavorful patties and mouth watering sauce are a few of the things the McDonald's® Big Mac® provides.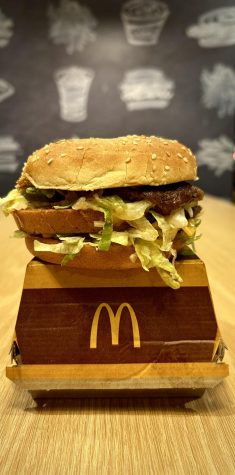 I especially enjoy Big Mac's® after a workout considering they never leave me hungry. The Big Mac® is a McDonald's® signature known for its secret sauce that customers enjoy. The patties are served hot and the buns are always fresh topped with sesame seeds. Inside of the burger is a choice of pickles, shredded lettuce, onion and American cheese. You can enjoy this burger at any McDonald's® location.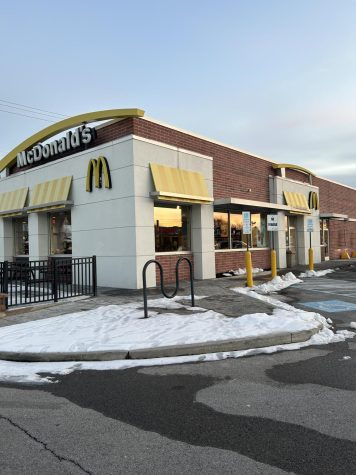 When I took a bite of the burger, the flavors melted in my mouth and I couldn't resist more. The cheese melts everything together, and the sauce has a delicious savory accent.
 McDonald's® is a fast food restaurant that offers a variety of food from chicken nuggets to ice cream. It is a great option if your in a rush or on the go because it has a drive through.
However, the food was exceptionally good, the customer service differed. When I entered, there was an employee arguing with a coworker and the ketchup machine was out of service. McDonald's® is known for hiring many young employees, often in high school. This is great for learning the ropes but can cause the service to be unprofessional towards customers. 
Aside from the employees, which could differ from place to place, the food is always fast. Hint at the name fast food. McDonald's® is open 24 hours a day everyday of the week depending on holidays.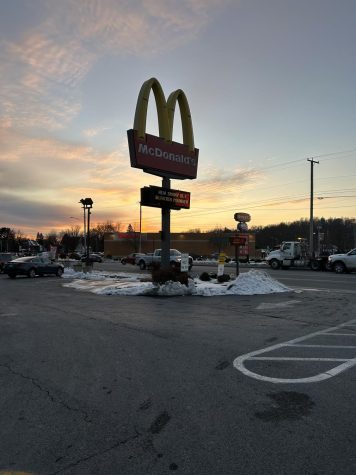 Another fast food restaurant that offers burgers and a similar menu is Chick-Fil-A®, however it is closed to the public on Sundays. Therefore McDonald's is a more ideal option. An alternative to the McDonald's® Big Mac® could be the Burger King® Whopper®, although a Big Mac® is priced at $3.99 and a Whopper® is $4.19. The Big Mac® is a more affordable and filling burger and McDonald's® offers a larger menu.
Overall, McDonald's® is worth your while and the Big Mac® is a scrumptious burger that you should give a try.
View Comments (1)
About the Contributor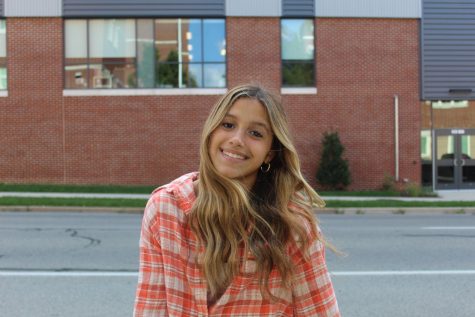 Vionna Jackson, Reporter
Hello! My name is Vionna Jackson, and I am an eighth grade reporter. I look forward to working with the news writing staff this year and gaining experience....